Toorloo Playground and Picnic Area
This play ground and picnic area is popular with the locals for young childrens' birthday parties or other celebrations.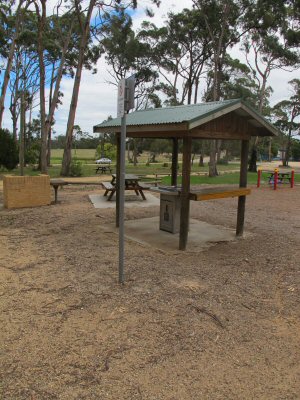 Wide open spaces with the children in view at all times, there is no water nearby.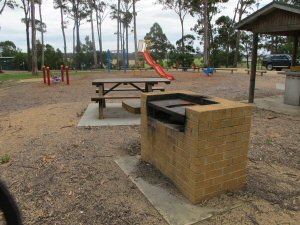 Have a BBQ with the free electric system or go all out with the real fire and wood combo.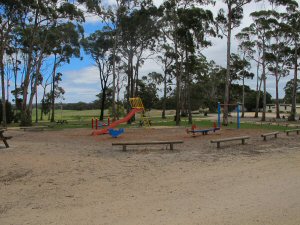 Don't forget to leave it cleaner than when you arived, even if just by a little bit.