Let's Go Fishing (DPI)
Here are three handy little publications for newcomers to the pleasures of fishing produced byt the Department of Primary Industries. Next time you buy a rod and reel for a young relative or friend, slip a few of these into the package, as it they will not only get some good advice, but do wonders for their reading skills as well.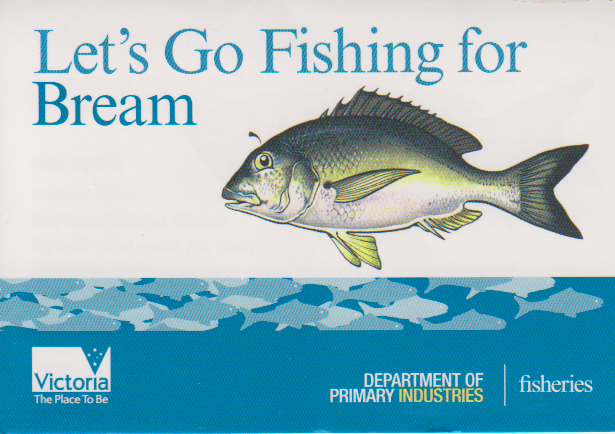 The
Black Bream
is a very popular target fish in Lake Tyers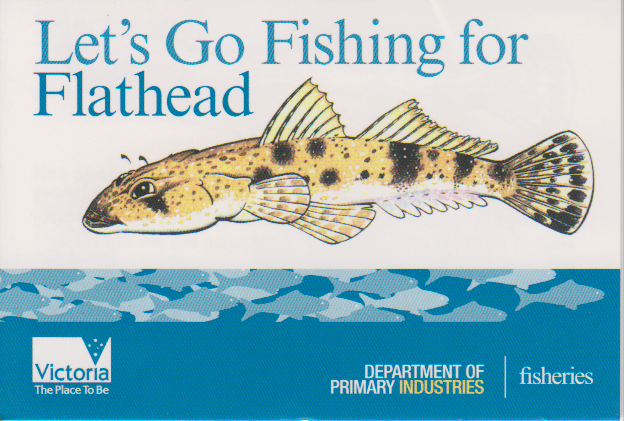 Flathead
are also very sought after fish in Lake Tyers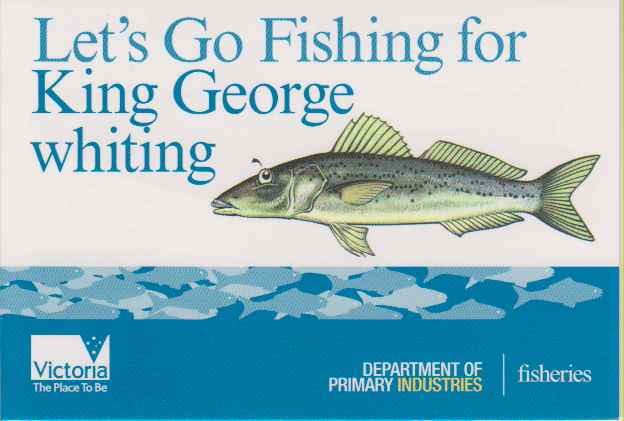 Rarely, if ever found in Lake Tyers, the
Whiting
is a superb fish
popular with anglers everywhere.